So, you're new to Northreach? Safe to say, we're so excited to connect with you!
Joining a faith community can be daunting at times, but we want to try and help make this process as easy as possible for you. For this reason, what we've done is put together some info on this page to help you explore the life of this church family.
Below you will find information about our different services and life groups, as well as some other useful bits and pieces to help you get started.
Ideally, though, we want to connect with you in person and not just online. We would love to meet you and chat over a free coffee in our church café!
Talk soon! Love, The Northreach Team.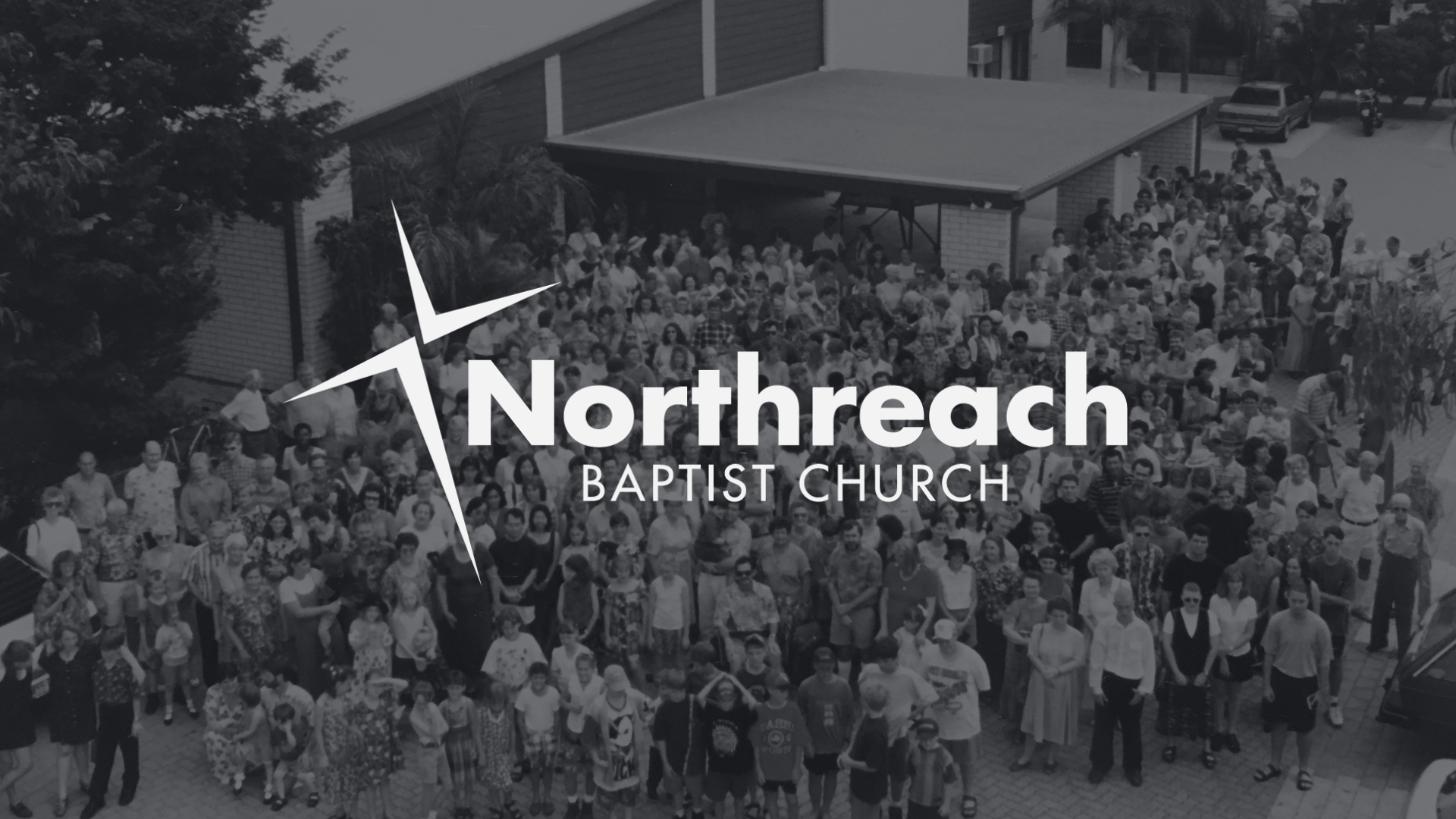 9.30am Family Service
---
Join us for our Sunday morning service. Café open afterwards.
5.30pm Evening Service
---
Join us for our Sunday evening service. Family dinner afterwards.
9.15am Northreach Kids
---
Join us for fun, Christ-focused education.
10.00am Upper Ross
---
Join us at Thuringowa SHS for our Upper Ross service.
10.00am Chinese Service
---
加入我们的中文服务崇拜和教学.
11.00am Karen Service
---
Join us for worship and teaching in our Karen language service.
6.00pm Youth Fridays
---
Hang out with Northreach Youth on Fridays for a games and more.
Northreach Baptist Church is located at 38 Canterbury Road in sunny Kirwan, Townsville, Queensland. We are two minutes from Willows Shopping Centre, just off Kern Brothers Drive and opposite the Ryan Catholic College Senior Campus. Our Service times are listed above.
Any questions? Feel free to contact us for help.
Frequently Asked Questions