Northreach Youth provides a night of worship, games, competitions, and learning for teens (Grades 7-12) every Friday during school terms.
Yes, you heard it here first: Youth is back!
When is Youth?
From 7:00pm - 9:00pm
Every Friday night of this school term.
Keep up-to-date:
Follow us on Facebook and Instagram to stay informed of what's coming up.
You can change us to "See First" in your Follow Settings to make sure you never miss a post!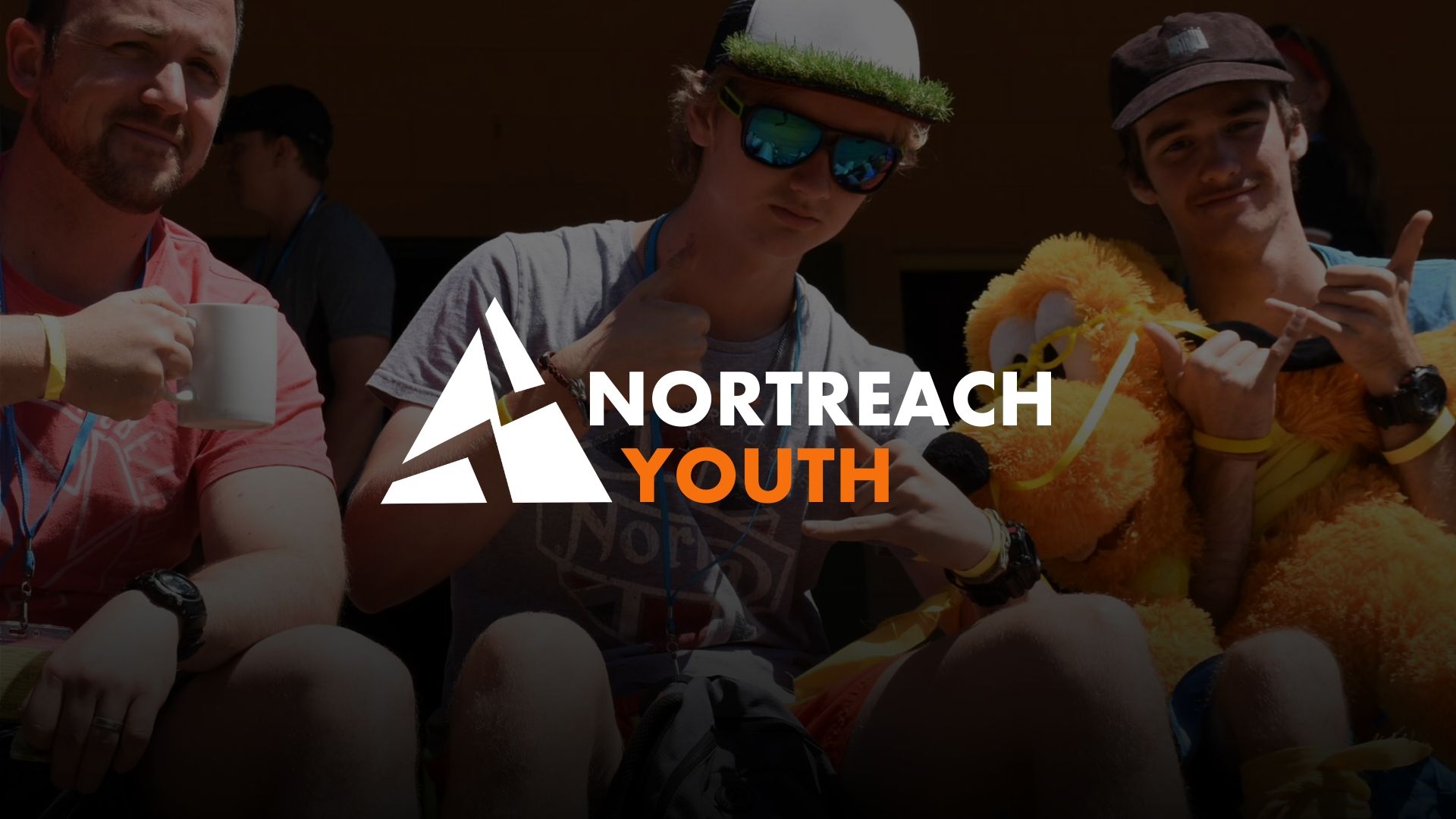 Feeling old-school? We have email!
We'd love to hear from you! Feel free to send an electronic mail our way anytime.