Northreach Youth provides a night of worship, games, competitions, and learning for teens (Grades 7-12) every Friday during school terms.
Who even needs outside, anyway?!
Northreach Youth is going LIVE on Instagram every Friday evening from 6.30pm during schools terms. If you're stuck inside the house this deadly disease season, join us on Insta for a night of fun and laughs with friends.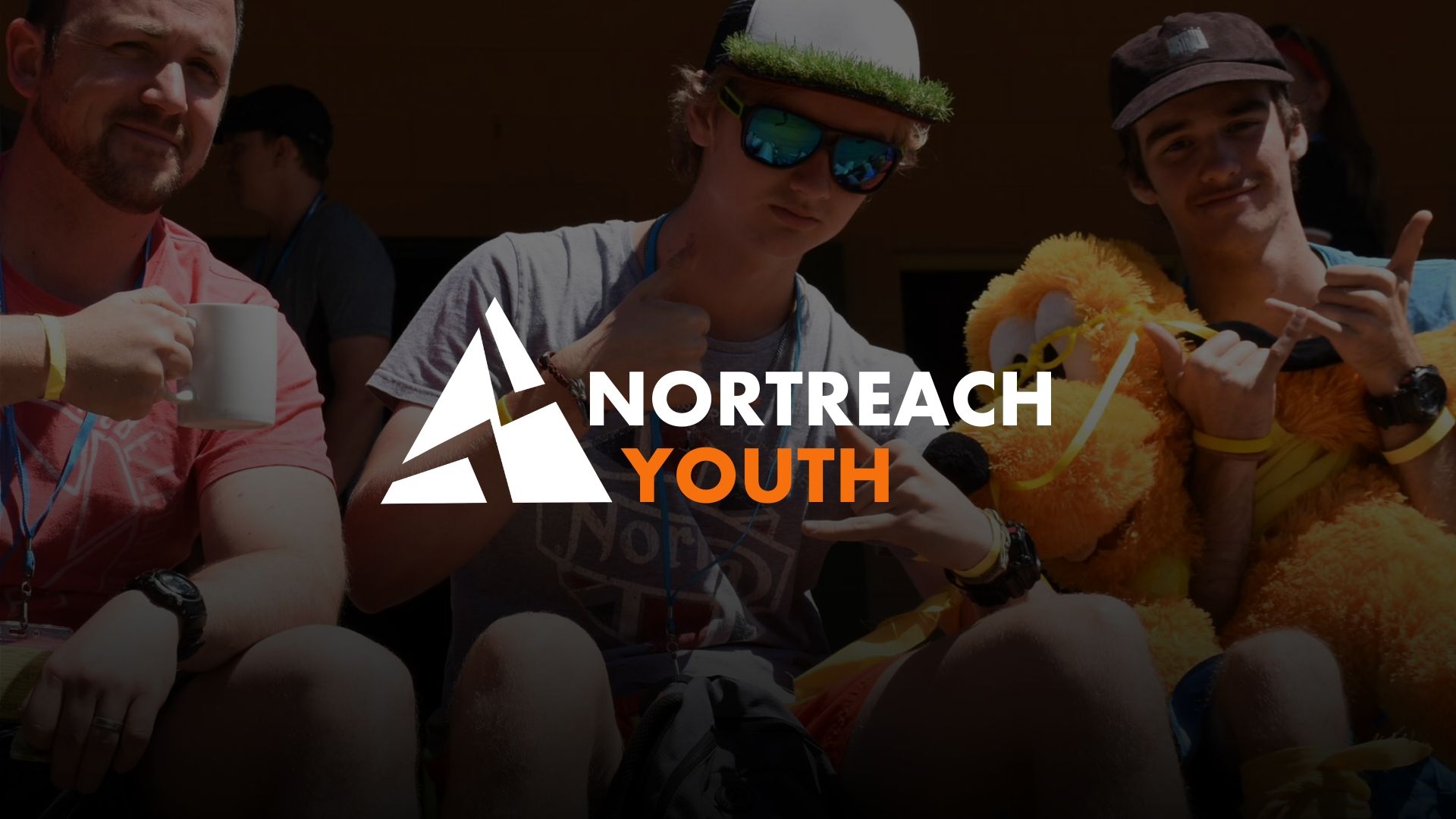 Feeling old-school? We have email!
We'd love to hear from you! Feel free to send an electronic mail our way anytime.