Northreach Youth provides a night of worship, games, competitions, and learning for teens (Grades 7-12) every Friday during school terms.
Yes, you heard it here first: Youth is back!
The Northreach Youth team is incredibly excited to present:
YOUTH ALPHA!!
Starting this Friday (24th July), Northreach Youth is hosting new-look, COVIDSAFE Friday nights for High School age teens!
Due to COVID restrictions, Youth will look different for a while, but we believe it is going to be awesome!
What is Youth ALPHA?
Youth Alpha is a fun and safe opportunity to ask and explore the biggest questions about life, faith, ourselves and what it means to be alive. This isn't going to be a lecture where we do all the talking. It's a conversation! Together we'll dive into some of the ways Jesus answered and discussed the same questions we so often ask! There's games, food, a video, chats and friends!
When is Youth ALPHA? [Subject to COVID changes]
From 7:00pm - 9:00pm
Every Friday night of this school term.
What's different?
We can't do "normal" Youth, so come expecting something different and awesome!
We'll need to do some covid stuff, like keeping 1.5m and washing your hands. Also, we need to ask that you stay home if you're sick.
Keep up-to-date:
We expect things could change, so please follow us on Facebook and Instagram to stay informed of any changes.
You can change us to "See First" in your Follow Settings to make sure you never miss a post!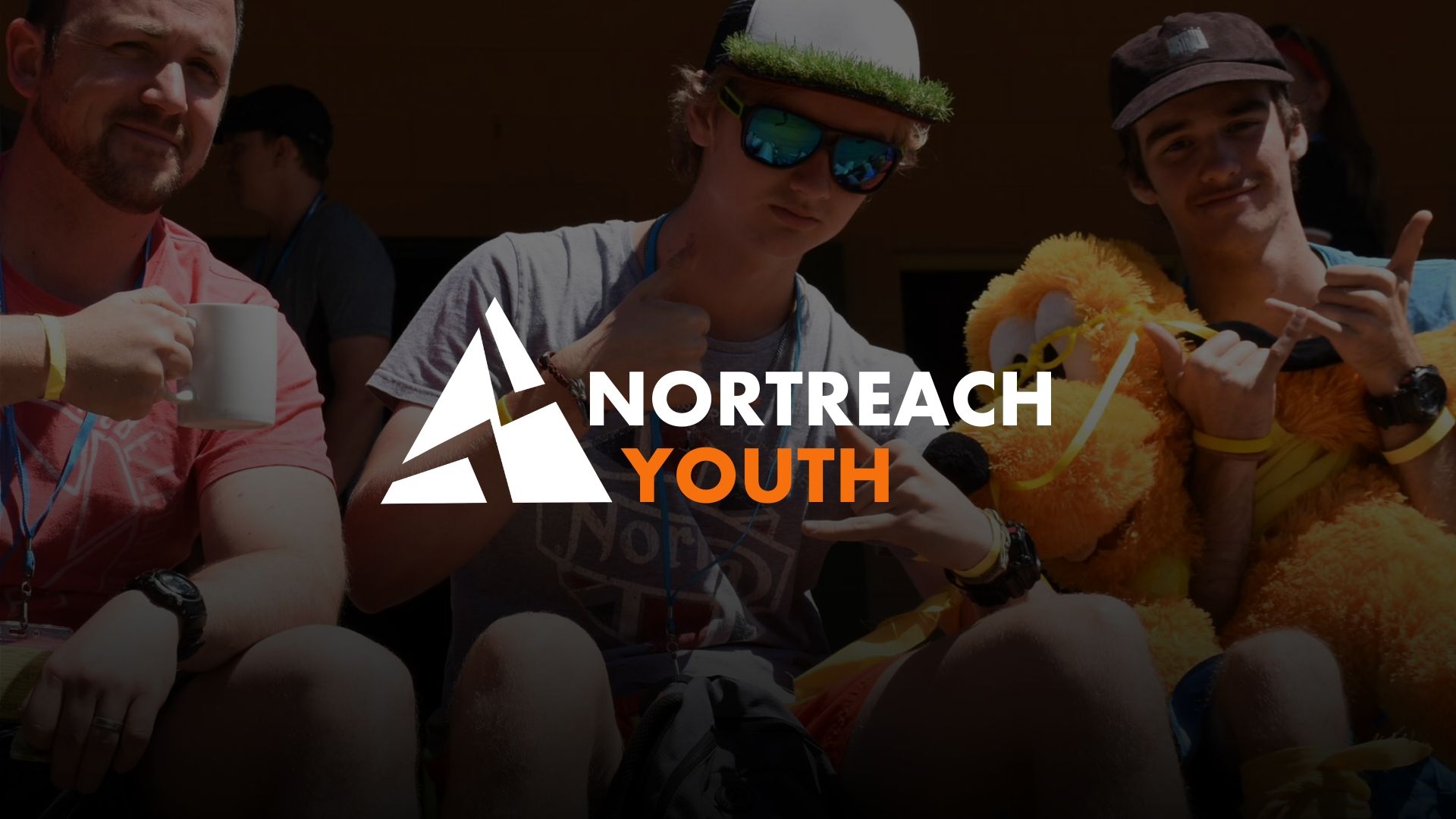 Feeling old-school? We have email!
We'd love to hear from you! Feel free to send an electronic mail our way anytime.