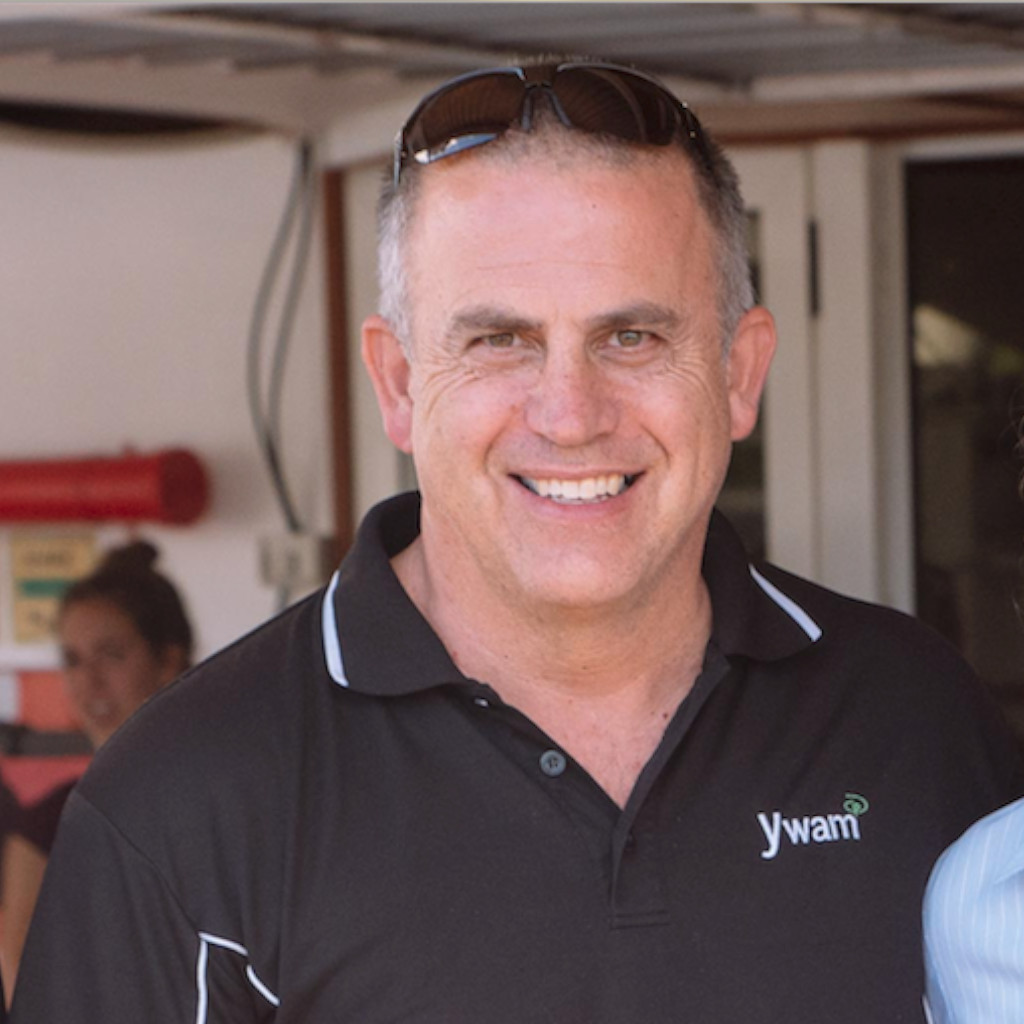 Mr Ken Mulligan, with his wife Robyn, left their small rural farming community in in 1986 and have worked with YWAM for over 30years. Ken was appointed as Director of YWAM in Townville in 1992 receiving his initial training in Hawaii and Switzerland through the University of the Nations.
Ken was awarded Citizen of the Year for Townsville in 2008 for his contribution to the community and volunteerism.
In 2010 Mr Mulligan was appointed the Managing Director of YWAM Medical Ships Australia and remains in that role today.
Ken works with a committed team of 100+ staff and has a highly developed sense of passion matched with experience and results to make lasting change, see communities improve, families restored and youth championed.
In 2013 Ken received the Order of Australia Medal and in 2018 was awarded the Officer of the Most Excellent Order of the British Empire both for his leadership and dedication to YWAM Medical Ships.