Living at the Lodge is a great opportunity for students to move into a young adult community environment. Students will have the freedom of living out of home combined with the security of living with respectful, Christian young adults.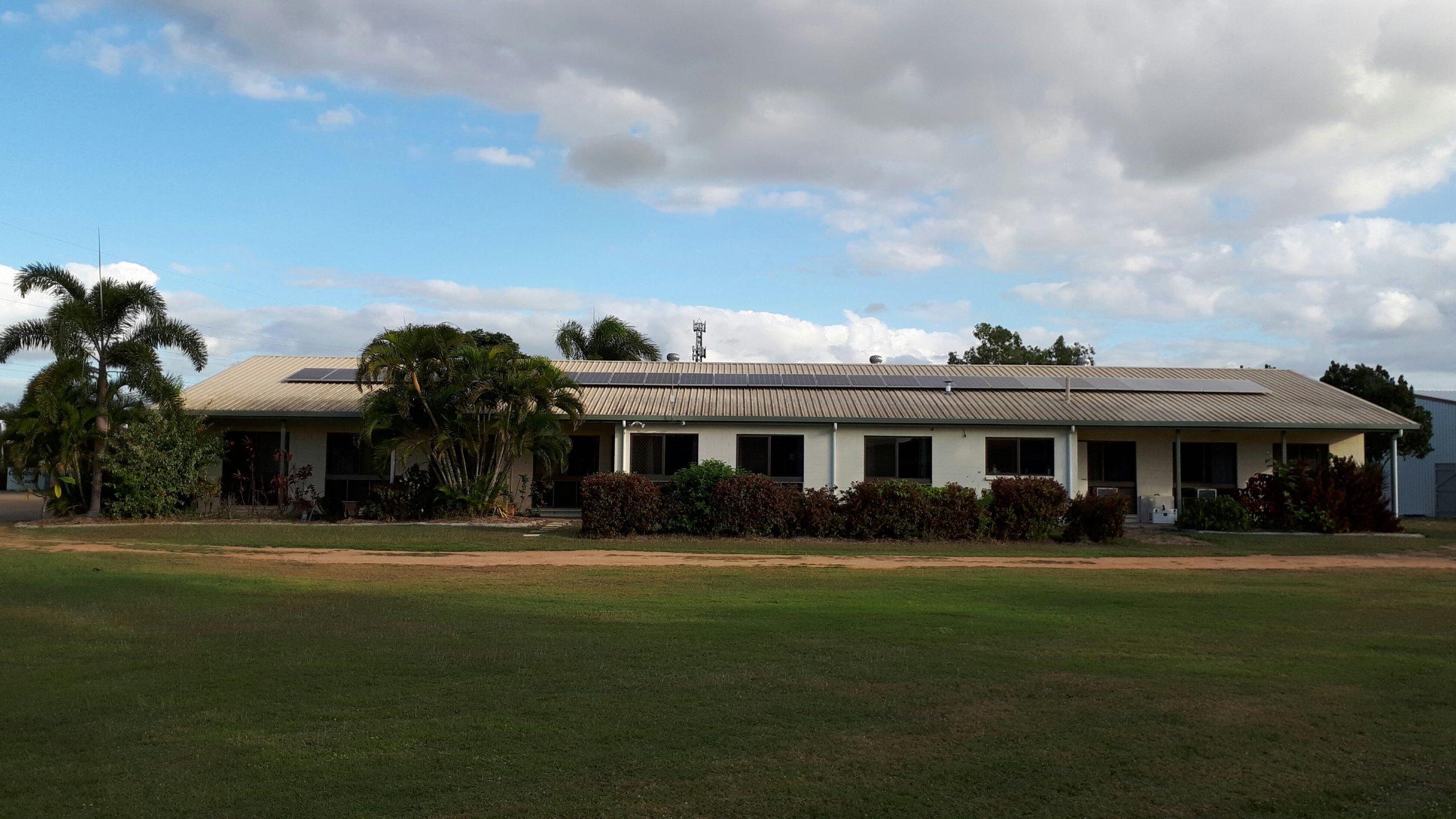 Download the Student Lodge Handbook
This booklet contains all the information you need to know about the facilities, the expectations of students, how to apply and more. We hope to speak with you soon!
Live at the Lodge
Express interest about staying at the Northreach Student Lodge by submitting this form or by downloading the Student Lodge Handbook.