Northreach Worship is where we can collectively come together as God's church, lift His praises and glorify the Great I Am. We are a team of passionate worshipers who want to worship with their skills, whether it be with an instrument or a technical skill such as sound, video or lighting. We want to be able to create worship opportunities for our church family to encounter God on a deeper level.
Our team is made up of many creative aspects such as Music, Sound, lighting, AV and many more. Northreach Worship team practice every Thursday night. Within those practices we have devotions, learn new songs and fellowship together.
If you would like to join our team, please contact Jason or Alicia by sending an email on this page.
Join us for practice and devotion
PM Practice: Thursday Nights 6.30pm - 7.15pm.
Team Devotion: Thusday Nights 7.15pm - 8.15pm
AM Practice: Thursday Nights 8.15pm - 9.00pm.
Creatives Night: First Thursday of every month 6.30pm - 8.00pm.
Contact Northreach Music
Send us a message to learn more about Music at Northreach.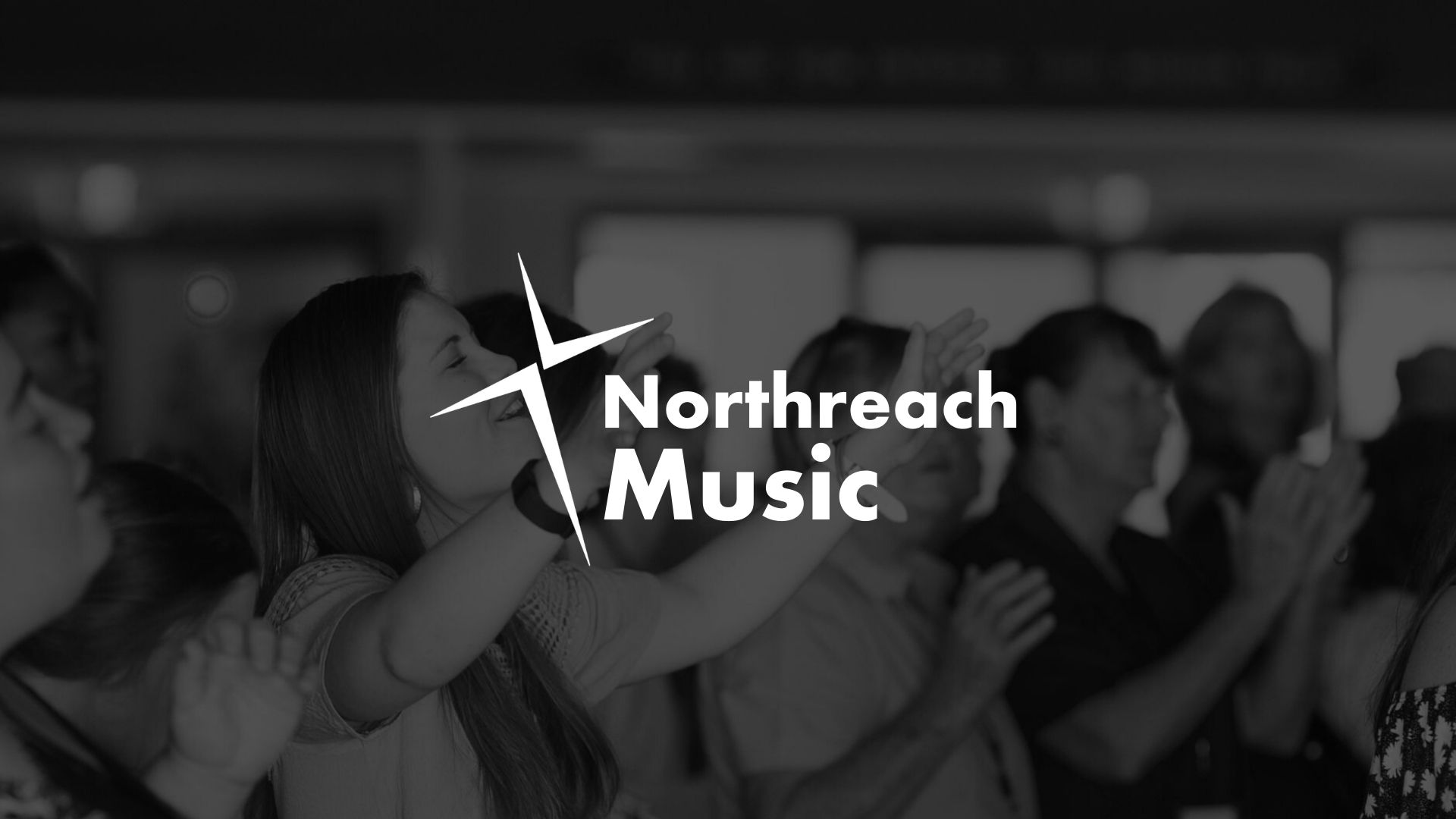 Oh come, let us sing to the Lord; let us make a joyful noise to the rock of our salvation! (Psalm 95:1)