World Missions at Northreach
Northreach is committed to seeing the gospel reach throughout the world. Jesus says GO and we try to put this into action. Our focus is on LONG term service where people learn language and culture and live out the gospel within one people group.
Global Partner activity is coordinated by the Missions Team. These are a group of committed people who desire to see people from every tribe, nation and tongue standing before the throne of Jesus.
The main goal of the team is to:
Educate the church in world mission.
Identify, send and care for long term Global Partner from the church, who are serving overseas
Promote wholistic ministry within cross cultural contexts
Giving to Missions
Northreach raises money for our Global Partners through a separate mission's budget. People give separately to this budget by:
Giving cash in marked red envelopes (available at Church reception)
Electronic transfer to church account (marked Missions)
Alternatively, donate to Missions online
This strategic program is a long term strategy that enables the least reached peoples of this earth to hear about Jesus. For more details about our Global Partners please see large poster at the back of the church auditorium or look out for the monthly prayer and praise handout on the second Sunday of each month.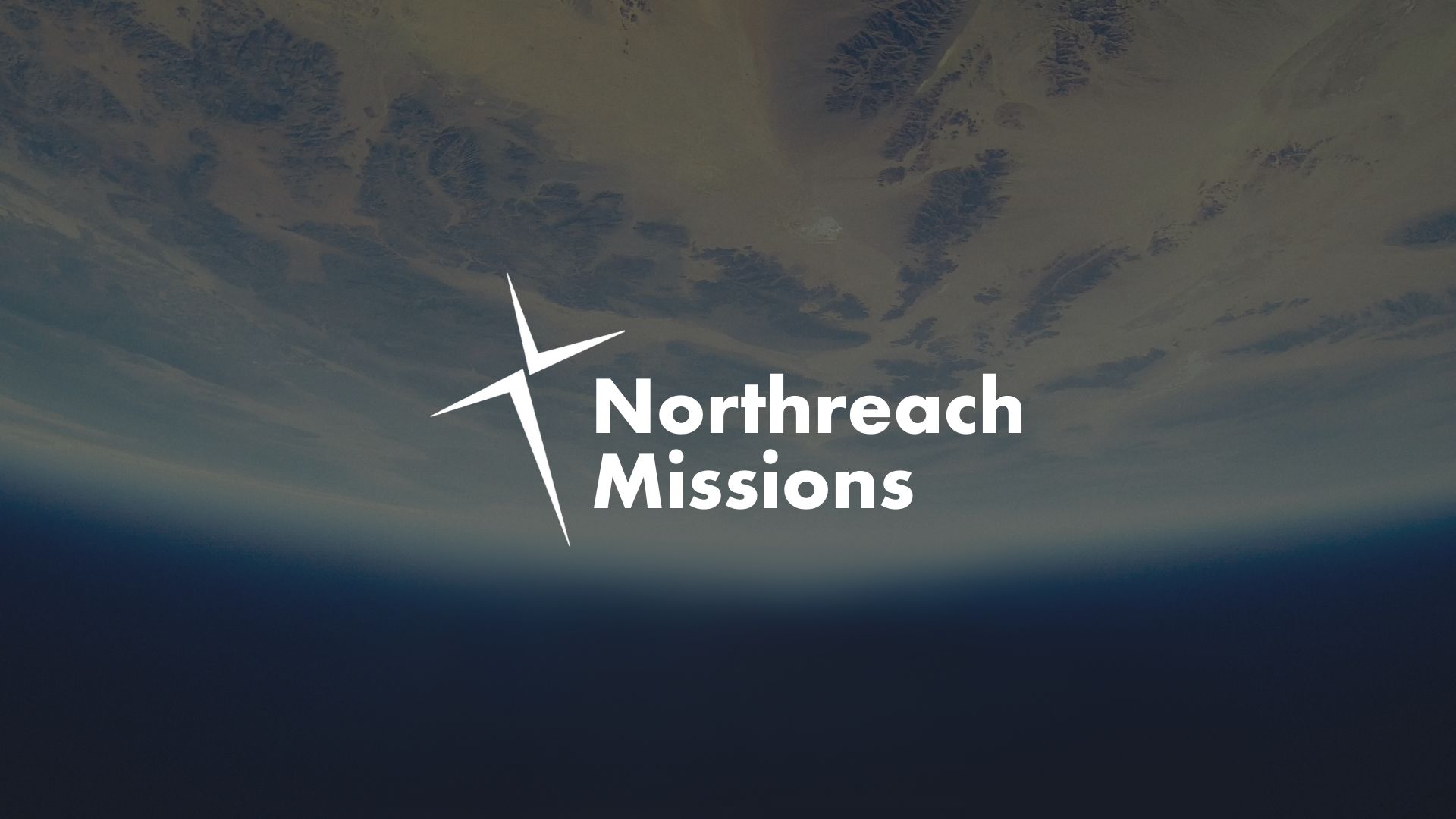 "Therefore go and make disciples of all nations, baptizing them in the name of the Father and of the Son and of the Holy Spirit, and teaching them to obey everything I have commanded you. And surely I am with you always, to the very end of the age." (Matthew 28:19-20)
Get Involved in Missions
Learn more about the missions Northreach supports and how you can get involved.