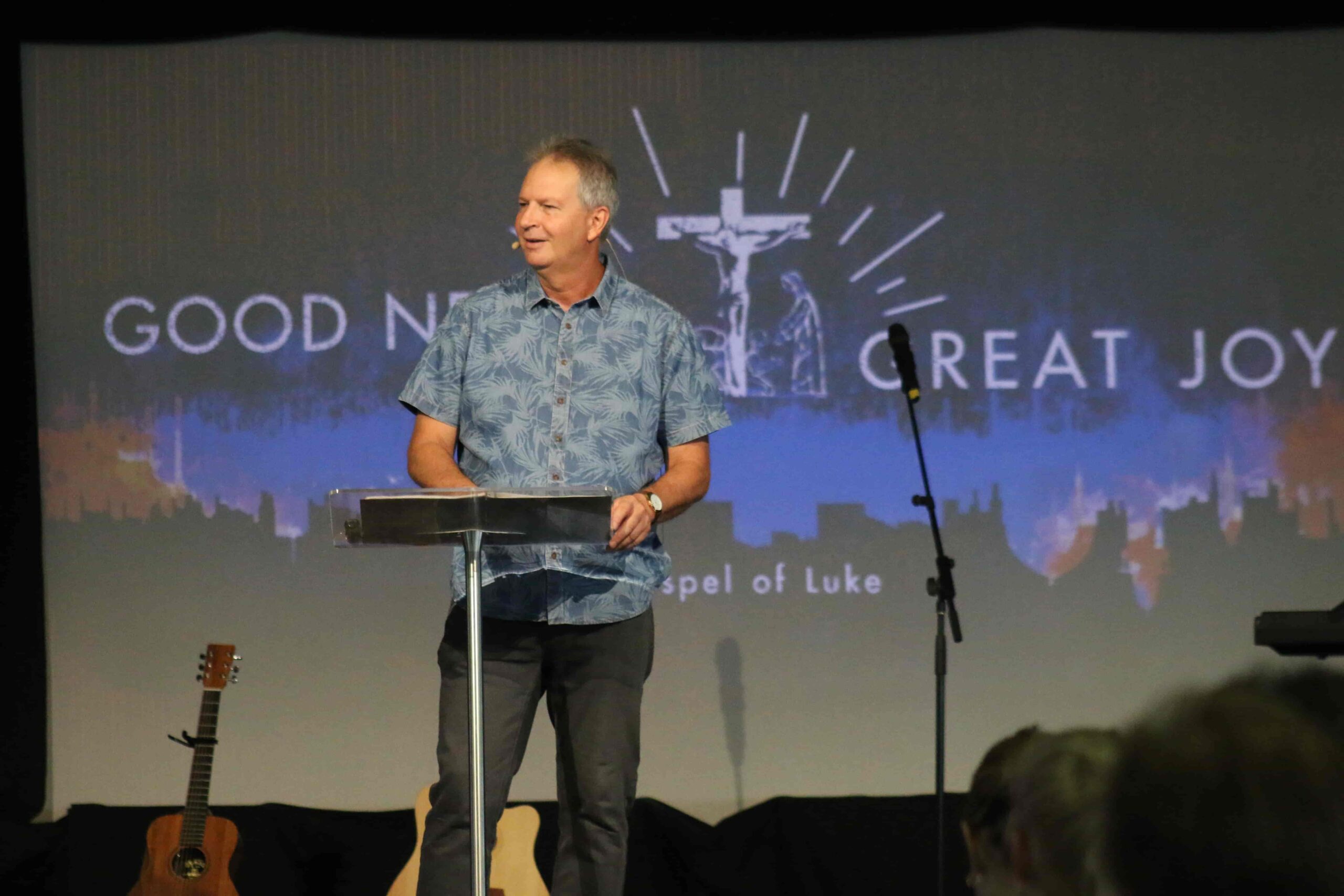 Welcome to Northreach
Meet with us in-person or online for worship and teaching.
Find a Service
Northreach Online
Life Groups
Join a Life Group and find a small community within our church.
Prayer Requests
Request prayer from our pastoral care team.                         
Giving
Learn how you can resource our mission.                           
Northreach Online
Listen to sermons in the car, at work, while at home, or anywhere with the Northreach podcast.